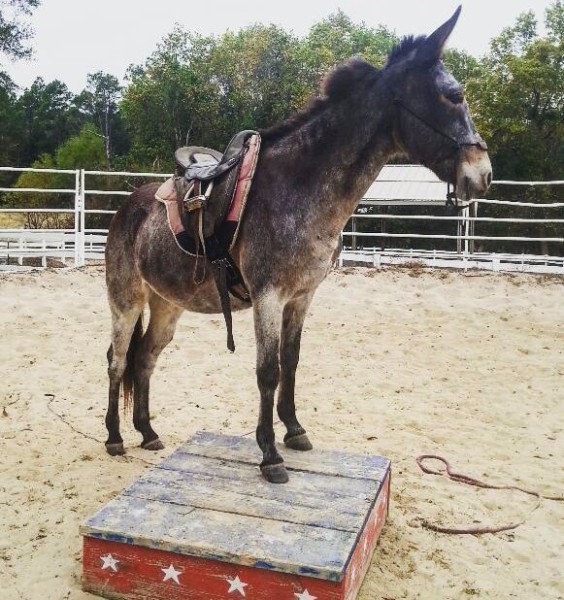 30 Days of training at our farm
$700.00
Horses are worked an hour or more, 6 days a week.

Everything from basic manners, to starting under saddle, trick training,  problem solving and dressage.

After a week of working with your horse I always recomend you to come out and work with your horse yourself. That way you can see what we have been doing and learn along with your horse.